Sign Up
Looking for innovation updates?
Sign up for the ADAMA Innovations Newsletter.
Receive information on our newest products, formulation improvements, online tools and other agronomic resources – for free! Simply click the link below and complete the form.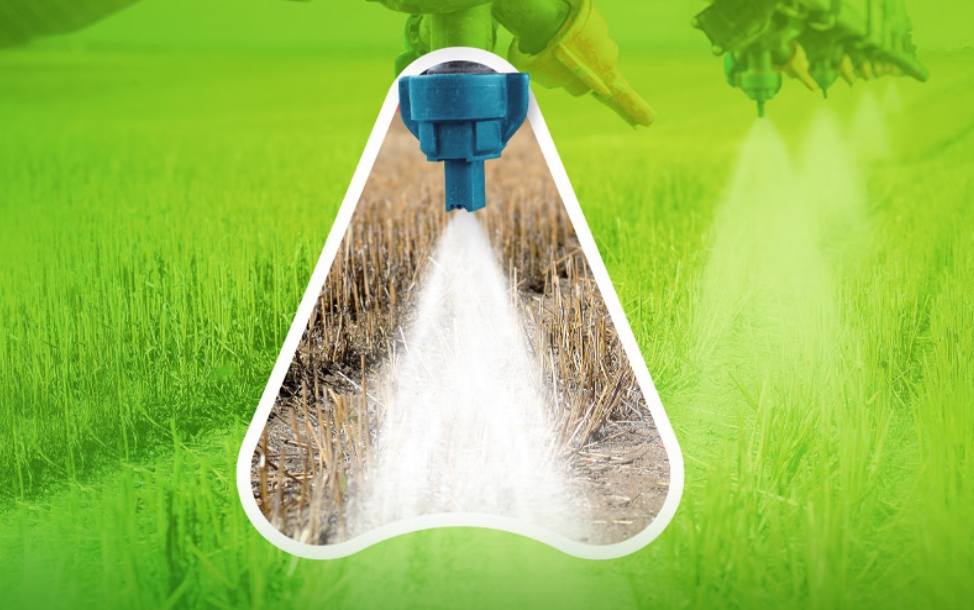 Pre-seed Vs. Post-harvest: How to get the best perennial weed control
When's the best time to control tough perennials like dandelion and Canada thistle? We weighed the pros and cons of both options in this convenient whitepaper.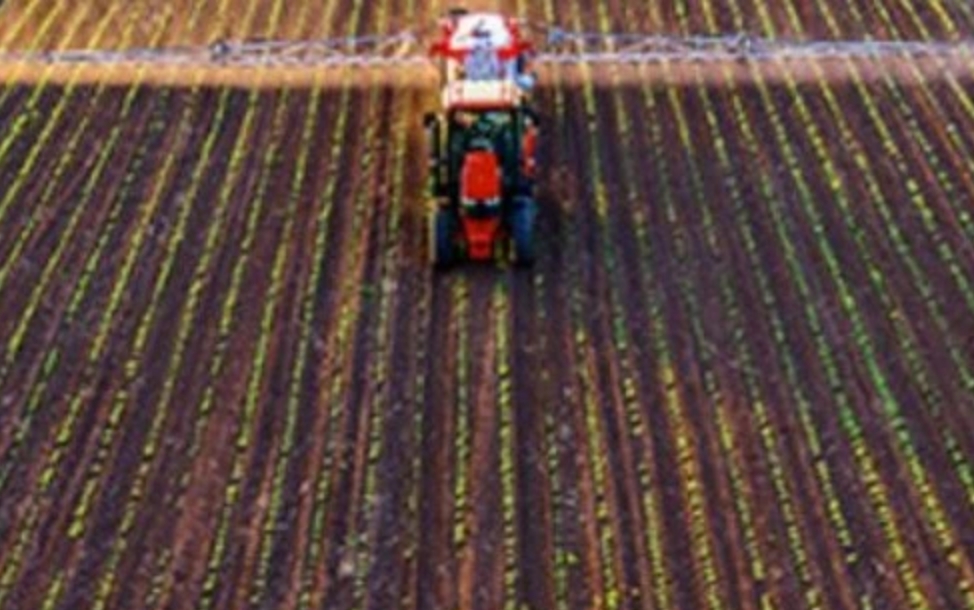 Controlling Crop Weeds in the Spring
Many consider fall the best time to take on hard-to-kill weeds, especially perennials and winter annuals. For perennials, a post-harvest burn-off with glyphosate ensures chemicals get right down into the roots, preventing re-growth. Winter annuals are also better controlled in the fall, when they're small seedlings.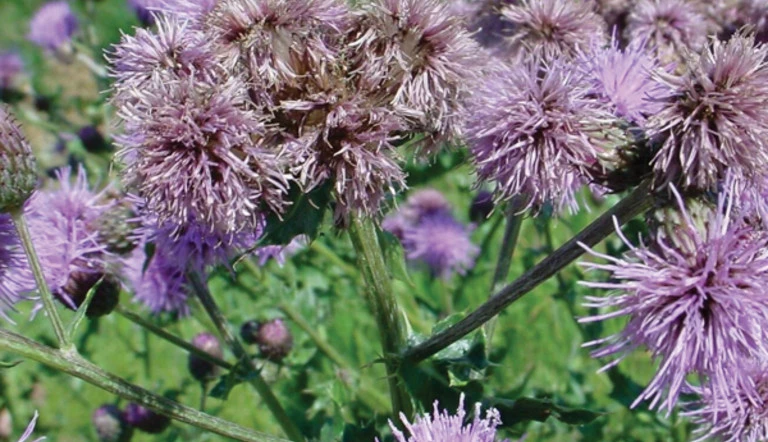 Tips for Controlling Canada thistle and Avoiding Crop Losses
Canada thistle can regenerate from tiny fragments that are able to survive in tough conditions for over three months. Even a piece of root measuring about half a centimeter can grow into a new plant, ready to cause problems in the spring.