Sign Up
Looking for innovation updates?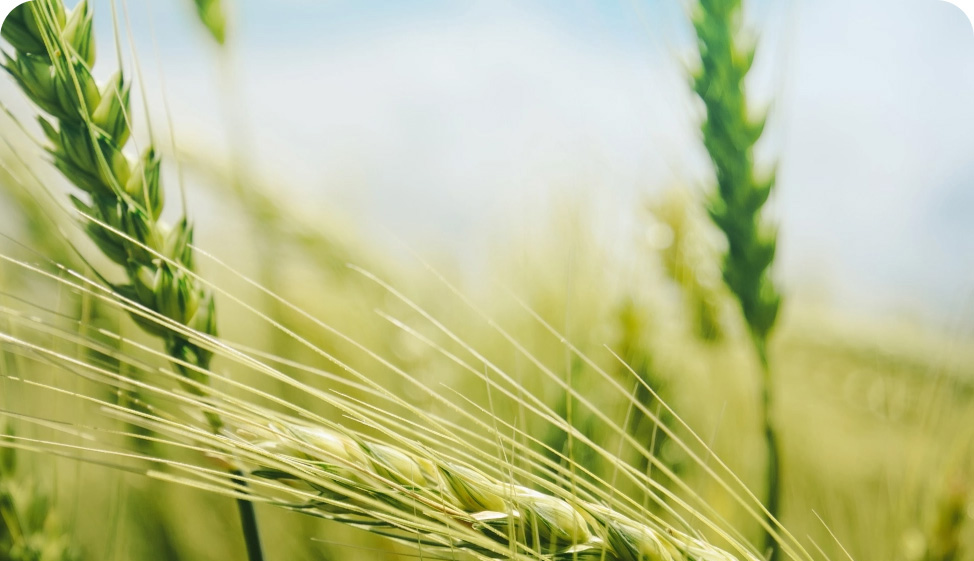 Full-Season Wheat Protection
When it comes to improving the yield potential of your wheat, ADAMA is pleased to provide you with an exceptional lineup of new innovations and proven performers. And now planning your program just got easier with the Wheat Solutions Brochure.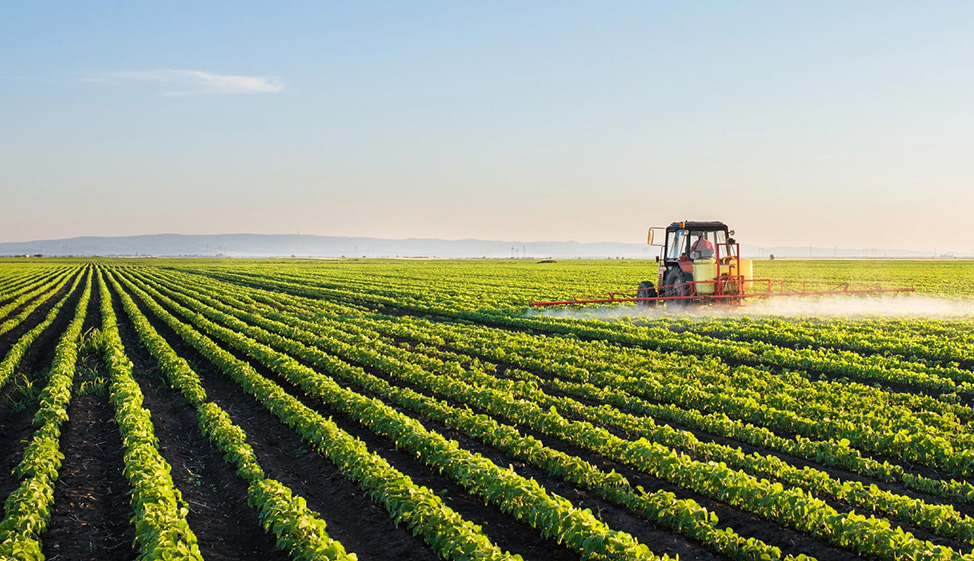 Looking to Mix it Up?
So, here's the scenario: You love the results you get with ADAMA products, but with all the choices you're never sure which tank-mixes are supported. No problem – we've done the work for you. Download our 2023 Tank Mix Guide.
Sign up for the ADAMA Innovations Newsletter.
Receive information on our newest products, formulation improvements, online tools and other agronomic resources – for free! Simply click the link below and complete the form.